jharkhand motion picture producers association
In this year 12th June, 2020 Jharkhand Motion Picture Producers Association (JMPPA) was born for the fulfillment of basic needs of filmmakers in Jharkhand.  
The Filmmakers from Jharkhand are being talked about everywhere in India. During the past few years, the Jharkhand film Industry has shown an exponential growth in terms of film making. Today it has better access to the market. We strongly believe that Jharkhand government can act as a facilitator and catalyst for growth of this sector. 
We strive to promote social and economic interests of film makers in Jharkhand.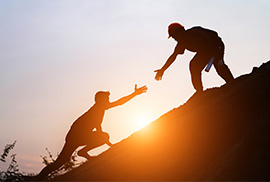 Create an ecosystem to nurture and sustain all aspects of film making in Jharkhand.
for new membership admission form & Membership subscription
download the form
(Admission Fee - 500/-)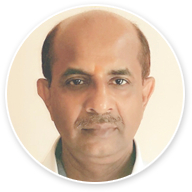 Mr. S.N Singh
Vice President
Mr. Sukhdeo Mahato
Vice President
Mr. Anand sharma
Treasurer
Mr. Sanjay Satpathy
Joint Treasurer
Mr. Santosh Mitra
Public Relation Officer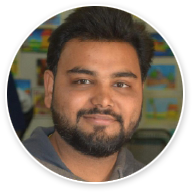 Mr. Nikhil Sharda
Deputy Secretary
Mr. Vikash Kumar
Deputy Secretary
Mr. Sourabh suman jha
Executive Member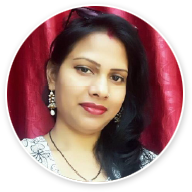 Mrs. Hima Sahu
Executive Member
Mrs. Sandhya Rani
Executive Member
Coronavirus disease (COVID-19) is an infectious disease caused by a new virus. The disease causes respiratory illness (like the flu) with symptoms such as a cough, fever, and in more severe cases, difficulty breathing.
Our PM, Narendra Modi, announced on television Tuesday night, giving Indians less than four hours' notice before the order took effect at 12:01 a.m. "Every state, every district, every lane, every village will be under lockdown.
Prime Minister Narendra Modi said on Sunday the 14-hour 'Janta Curfew' is the beginning of a long battle against coronavirus outbreak and the countrymen have proved that together they can defeat any challenge.